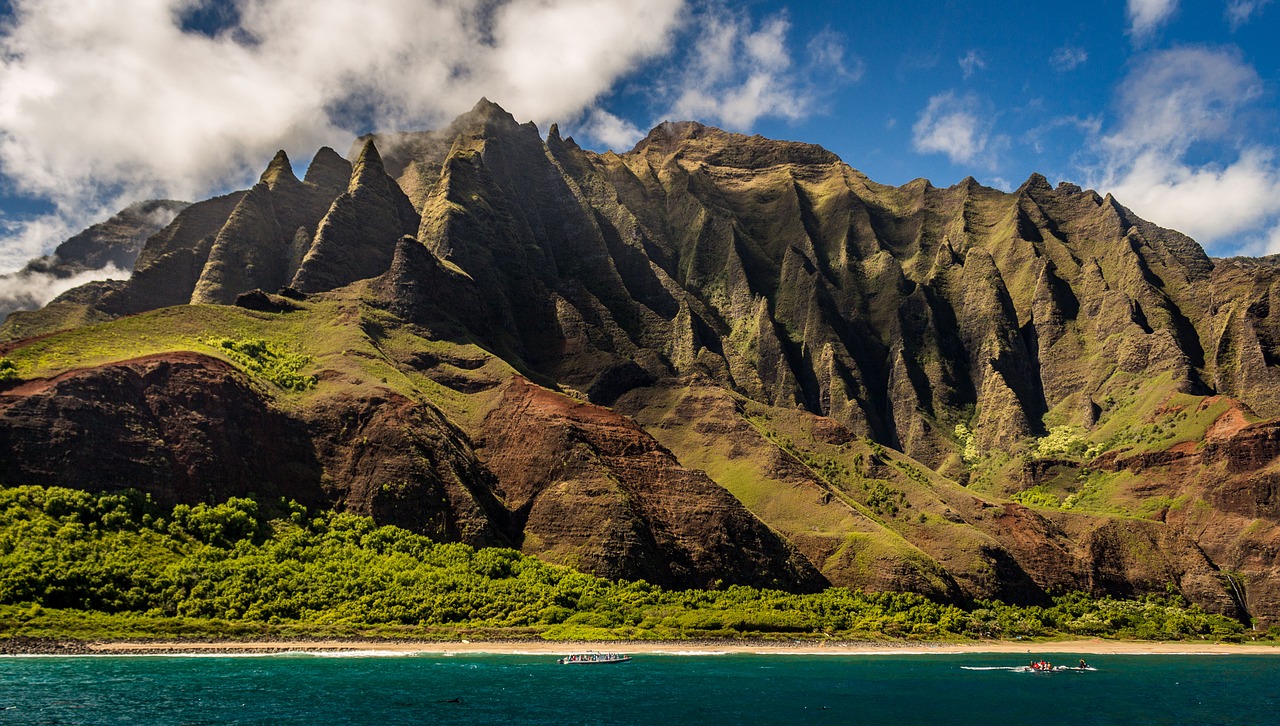 1st Physical Retail AI Workshop (PRAW):

How AI Empowers Physical Retail






Morning, Sunday, Jan 7th, 2024 WACV





The 1st Physical Retail AI Workshop (PRAW) aims to bring together scientists working in the physical retail industries with academic researchers to accelerate progress in developing AI-enabled shopping technologies. This workshop includes regular paper submissions as well as challenges based on two brand new industry datasets introduced along with the workshop. Accepted papers and challenge winners will be invited to present their work during this half-day event. Invited talks from both industry and academia addressing the problems and solutions in Physical Retail will be given.
| Paper Submissions | Date |
| --- | --- |
| Call For Paper Release | 09/10/2023 |
| Paper Submission Deadline | 11/03/2023 |
| Notification of Acceptance | 11/12/2023 |
| Camera-Ready Paper Deadline (to be included in the proceeding) | 11/19/2023 |
| Challenge Submissions | Date |
| Challenge Open | 09/25/2023 |
| Challenge Paper Submission Deadline | 11/03/2023 |
| Challenge Submission Close | 11/16/2023 |
| Camera-Ready Paper Deadline (to be included in the proceeding) | 11/19/2023 |
| Result Announced | 11/26/2023 |
| Winner Presentation | 01/07/2024 |